The stories below describe just a few of the cases and how we have contributed to our clients' success.
400+ companies around the world put their trust in us:


















Discover how Strategos can help you compete for the future.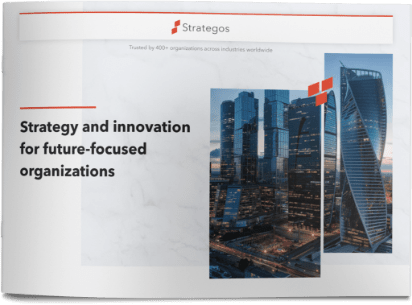 Download our brochure with detailed information about how we help our clients.