Identify and realize new opportunities for future success
While innovation remains a topic of strategic importance and corporations worry about being disrupted, most do not invest adequately to prevent it. If this seems tough to accomplish, especially when new opportunities do not immediately fit the current business model, we have the methods, tools, and approaches that help clients invest in their future success.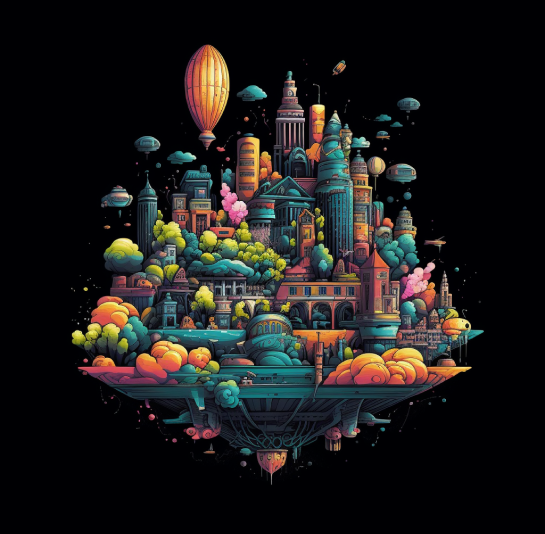 Selected clients

| 400+ companies around the world put their trust in us
Lets talk!

We're always interested in hearing from you about the plans you have and exploring opportunities to collaborate

.
Delivering a portfolio of opportunities.

Too many innovation initiatives are poorly aimed, resulting in a blizzard of small, unrelated ideas or failing to convert potential opportunities into successful businesses. We help clients identify actionable opportunities grounded in insights and create new businesses within their core markets, adjacencies, and white spaces.
A
repeatable process

for growth

.
Strategos' clients benefit from our proven, repeatable, and systemic approach to innovation that harnesses the creative energy of people and unleashes untapped potential. We develop new perspectives that stimulate opportunity identification and realize ideas into business models that can be tested, launched, and scaled.
Key elements

of our approach

.
1.
Surface deep insights into customer and consumer needs, behaviors, and motivations
2.
Identify trends and emerging changes that lead to new opportunities
3.
Uncover potential disruption by challenging company and industry beliefs
4.
Leverage core competencies for opportunities in adjacent markets (link to the HBR explainer video)
5.
Generate ideas and turn these into a portfolio of actionable growth opportunities
6.
Design and develop innovative concepts for products, services, and new business models
7.
Reduce risk and assess viability through rapid test and learn cycles
8.
Accelerate and scale into new business ventures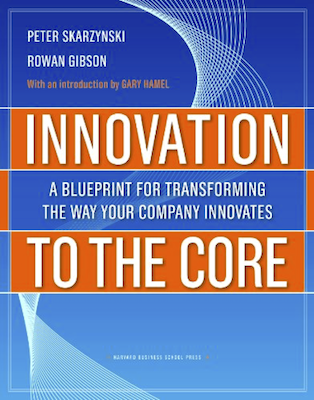 Read more about our methodology in our bestselling book "Innovation to the Core". You'll find parts devoted to crucial topics–such as how to organize the discovery process, generate strategic insights, enlarge your innovation pipeline, and maximize your return on innovation.
Discovery

– Developing Deeper Insights

.

To generate meaningful and potentially disruptive ideas, we need a variety of insights. Exploring customers' preferences and consumer behaviors reveal unmet and unarticulated needs. Ideas must focus on solutions that solve real customer problems, deliver the desired outcomes and remove their frustrations. Combining these with discontinuities that reveal patterns from trends and orthodoxies that challenge conventional thinking leads to disruptive ideas. The best ideas are grounded in multiple insights, and our collection of tools, methods, and frameworks provides a systemic way for innovation teams to uncover these insights.
Opportunity

– Creating a Portfolio of Opportunities

.

Ideas come in all shapes and sizes, from incremental to disruptive and directly actionable to longer-term horizons. We organize related ideas in a portfolio of growth opportunities that provides a balance between extending your core business and delivering longer-term strategic renewal. This step in the innovation process prevents short-term focus and emphasizes the bigger picture of purpose, vision, and strategy.
Realization

 – Launching New Products and Services, Building New Businesses

.

Commercializing ideas comes with its own set of challenges, especially when companies try to enter new markets. The more an idea falls outside the core business, the less we can rely on its existing business model. We apply an iterative process of design, testing, learning, and adapting to build confidence in innovative new concepts. Before launching and scaling a new business, it's important to validate critical assumptions introduced in the design. This helps to reduce risk and uncertainty in every aspect of the venture and increases the chances of success.