What will your role be in shaping the future business landscape?
Organizations are often stuck in defending the present at the expense of identifying options for the future. Growth is not easy to realize, and executives may find many challenges along the way. We apply a unique future-back approach developed by our founder Gary Hamel to help businesses unlock their true potential, drive innovation, and imagine new pathways to growth.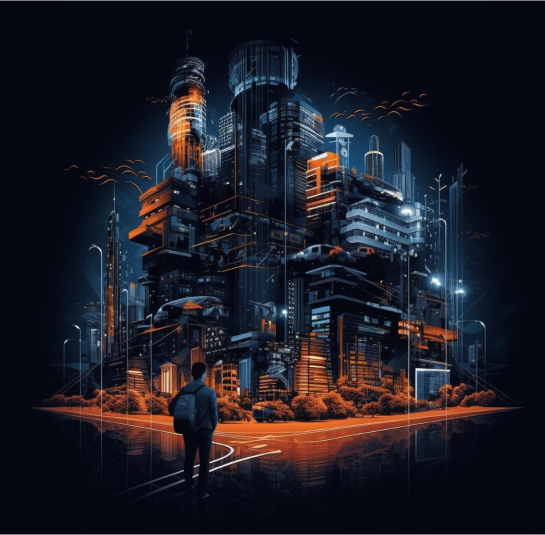 Selected clients

| 400+ companies around the world put their trust in us
Lets talk!

We're always interested in hearing from you about the plans you have and exploring opportunities to collaborate

.
We create
strategies

that
provide differentiation: focus on meaningful advantages and value that matter to customers.
are actionable: the strategy is built on a portfolio of opportunities in and outside of the core business.
engage people: mobilize people with a compelling purpose to be excited about and embed innovation to the core of the organization.
cope with uncertainty: provides a migration map aimed at transformation rather than a rigid plan.
Our

Future Back

Approach.
Traditional strategy development extrapolates from the past to the present into the future and matches ambitions with available resources. Instead of this method of strategic fit, our future-back approach starts with defining a purpose and vision that introduces stretch and challenges the organization to find innovative ways to meet its goals.
Key elements

of our approach

.
1.
Map trends and drivers of change and their implications
2.
Surface unmet needs of customers in the marketplace
3.
Leverage your core competencies in adjacent markets
4.
Challenge competitive rules that can lead to disruption
Creating a Growth Strategy
.
1.
Engage leaders in developing a shared perspective of the future and the role of the company
3.
Leverage your core competencies in adjacent markets
1.
Identify the implications and consequences for the organization
2.
Manage migration pathways to realize your transformation
3.
Develop operating plans to execute your strategy successfully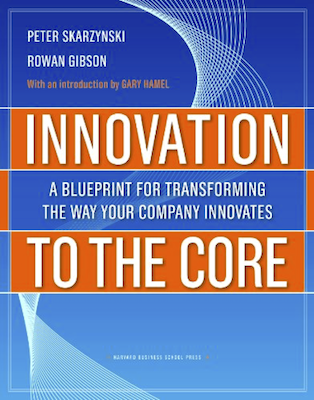 Read more about our methodology in our bestselling book "Innovation to the Core". You'll find parts devoted to crucial topics–such as how to organize the discovery process, generate strategic insights, enlarge your innovation pipeline, and maximize your return on innovation.
Most businesses develop a high-level strategy and then define a detailed plan on a much shorter time cycle. The gap between strategy definition and implementation can be significant and, unless addressed appropriately, leads to poor results. We synchronize this long-term horizon with a short-term focus through migration management. Migration management focuses on activities to transform the company to capture current and future opportunities.
Advantages

of this approach

.
Visibility of the underlying assumptions so that vulnerabilities can be monitored and managed
Time-phased transformation model to make steady progress toward your future state
Robustness to respond to unanticipated changes, such as a severe economic downturn, without abandoning a sound strategy