Strategy and innovation for future-focused organizations
We create and implement growth strategies, help you drive innovation performance, and develop the organizational capabilities fit for purpose.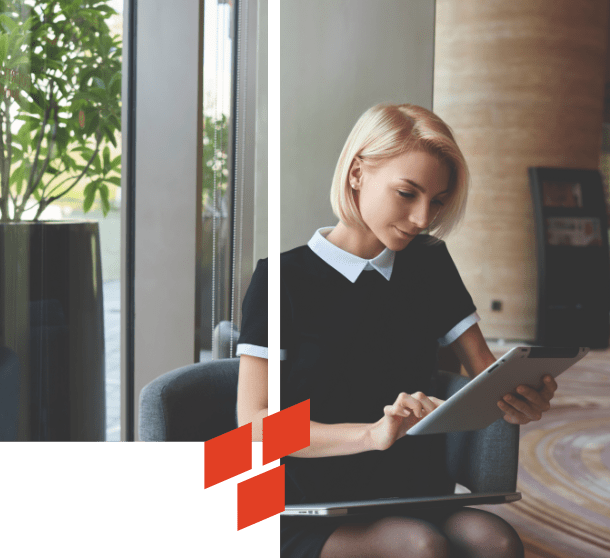 400+ companies around the world put their trust in us:

Are you ready to prepare for your future?
World's leading authority on strategy and innovation
The world is changing more rapidly than ever before. For business leaders, the consequence is a balancing act between extending today's core business and developing options for the future. We support you by creating future-focused strategies that unleash innovation performance and help you compete for the future.

Creating future-focused strategies that differentiate and drive innovation.

Innovation strategy and opportunity identification to extend your business and realize growth.

Embed an innovation operating system and capabilities at the core of the organization.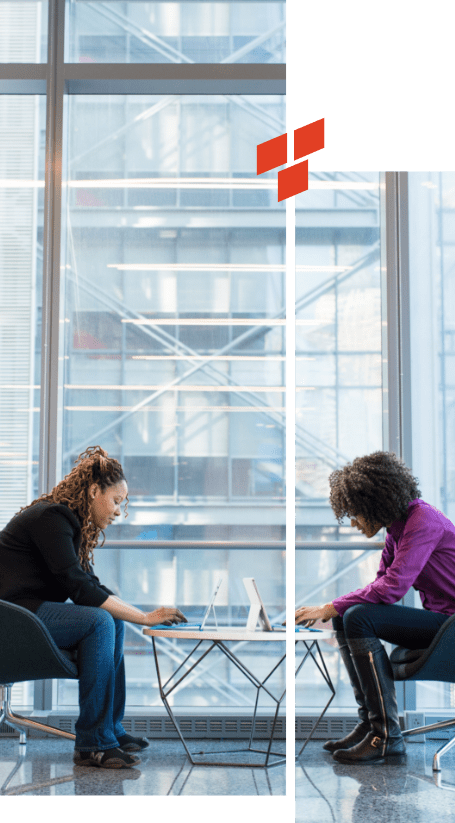 Proven approaches, fine-tuned through experience
Unlike most strategy consultancies or creative agencies, we focus on integrating strategy, innovation, and organization. In the past 25 years, we have built a strong track record by delivering results for our clients. Our approach is rooted in the work of our founder, Gary Hamel, and is fine-tuned through real-world practice with hundreds of clients worldwide.
We approach innovation strategically.
Strategies that extend the core business and create options for the future.
We bring the executive team on board.
Align your team around the goals and scope for innovation.
We create an innovation system for your organization.
We embed innovation at the heart of your company.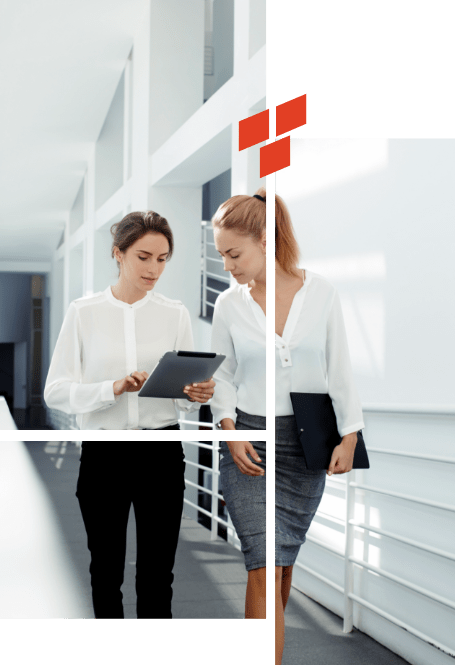 Our experience includes most industries
Want to know how your company can compete for the future?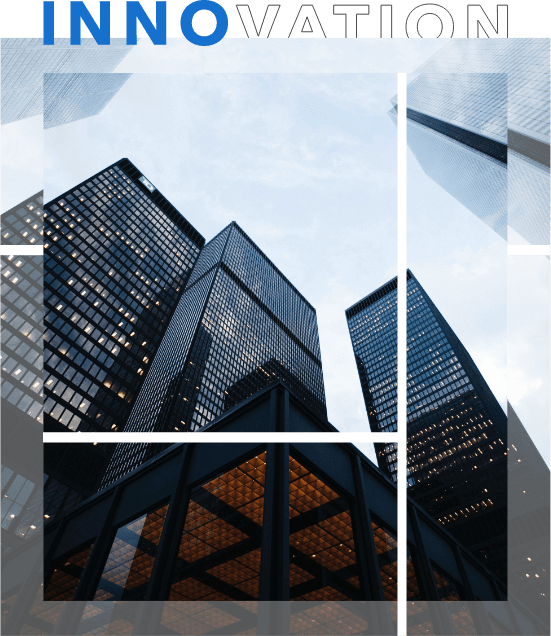 A good strategy is built on a strong foundation of actionable opportunities
For many companies, there is a wide gap between executives' aspirations to innovate and the ability to execute. We bridge that gap by aligning strategy and innovation, identifying opportunities, by making innovation stick, and embedding it at the heart of your organization. There is no standard blueprint, but we will build the right capability and organizational capacity that is fit for purpose together with you.
When is a good time to invest in innovation? The answer should always be now. Whether for immediate growth or longer-term renewal of the business, CEOs need to continuously drive for innovation. The single biggest reason companies fail is they overinvest in what is, as opposed to what might be.
The business goals drive the CTO's agenda, and innovation needs to be at the core. Meeting the core business requirements but ensuring adequate resources to address longer-term challenges is no easy task. A modern CTO's role has shifted from traditional R&D to being a key driver for innovation in the company.
Navigating and integrating the many options available can be a daunting task but developing an innovation strategy is necessary to sustain success and develop a culture of innovation over time.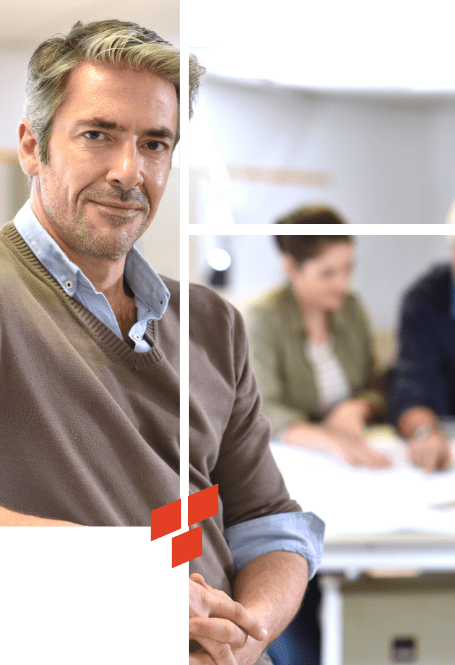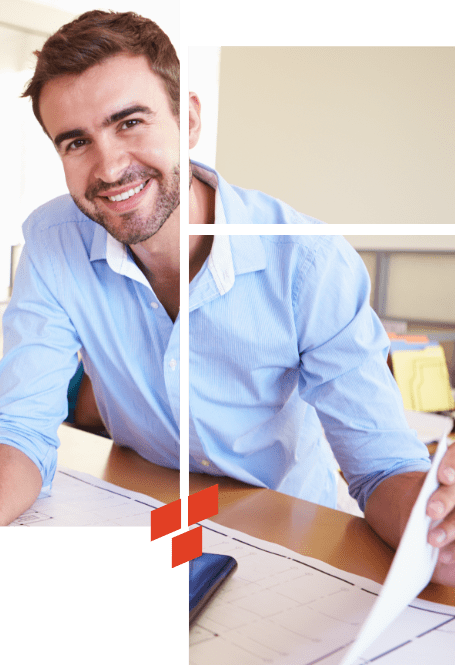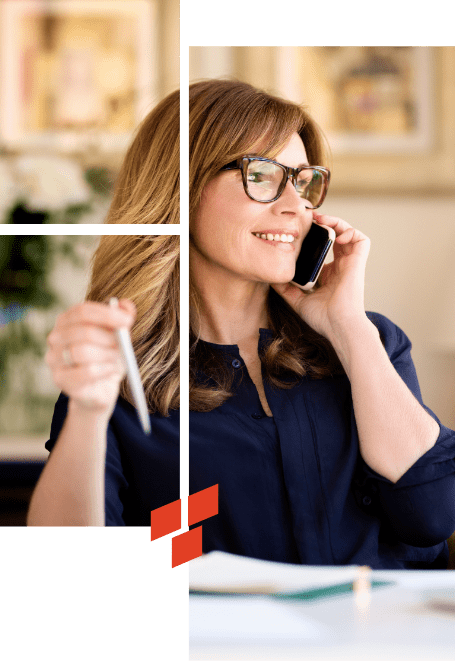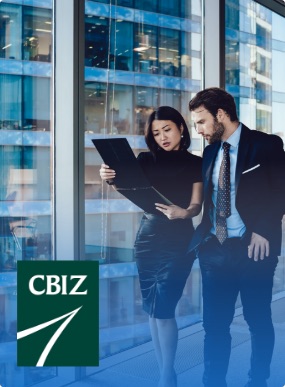 At the early onset of the COVID-19 global pandemic, CBIZ embraced change ranging from a shift to remote work to introducing new technology tools. Despite the initial uncertainty, CBIZ quickly recognized how these changes created opportunities to transform a business long-term. Strategos proved to be a nimble partner when we put out long-term planning on hold to focus on capturing these critical lessons learned. Without a more intentional effort, we likely would have emerged from this time without the understanding of how this experience can position us for growth moving forward. Strategos helped us gain the perspective we needed to make the most of a challenging time.
Elizabeth Newman |
Chief of Staff at CBIZ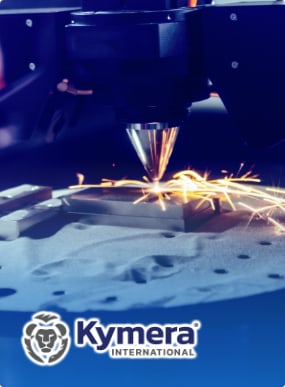 As frequently happens in business, selecting the best path from many options is often the most difficult problem. The Strategos team helped us identify a manageable number of actionable business development areas in a very short time using an approach custom tailored to our business that included deep dive reviews and events that were directly facilitated by senior Strategos partners and associates. This personal approach to the collaboration produced insights that we would not have identified alone.
Mike Marucci |
VP Business & Technology at Kymera International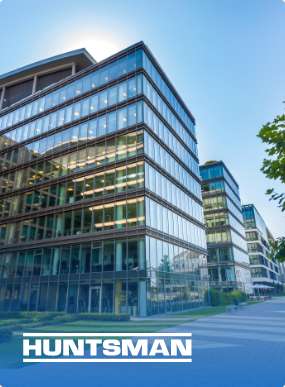 We successfully implemented three strategic options that resulted from Strategos' unique approach to strategy development and superb facilitation. I particularly valued their ability to challenge our thinking, engage with our leadership, and push us to explore new ways of discovering insights about ourselves and our customers.
Erik Vangronsveld |
Global Materials & Industry Sustainability Director at Huntsman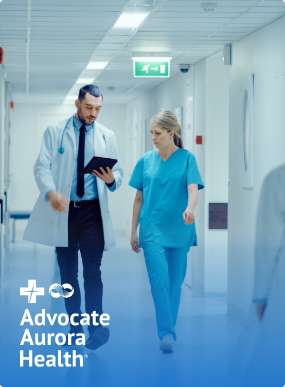 We worked with Strategos to develop a robust, sustainable innovation capability at Advocate Aurora Health. I particularly valued the partnership we built with Strategos' highly-focused team of seasoned innovation experts; it was great to have the dedicated, ongoing attention of a small group of innovation veterans whose guidance I could trust.
Mike Rodgers |
VP of Strategic Innovation at Advocate Aurora Health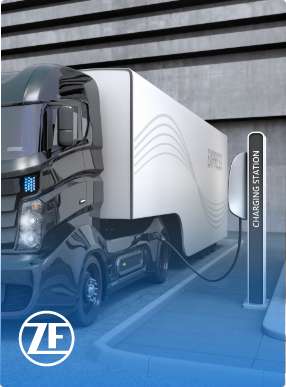 Strategos have been an invaluable resource, providing a unique approach, support and direction for many of our projects. They make the complex appear simple and always deliver to an exceptionally high standard. They initially work to understand organizational needs and then bring innovative business-relevant ideas and solutions to the table.
Des O'Regan |
Director Engineering APAC / Director Product Innovation and Scouting CVCS at ZF Group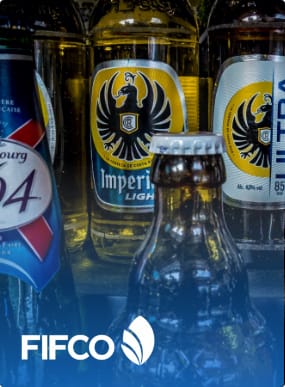 The development of our new strategy was a thoughtful process that we conducted with the guidance of one of the best strategy companies I have ever known: Strategos. With the support of Strategos, we spent six months developing the new strategy for FIFCO. We set out to define a strategy that was aspirational before thinking what that would mean in financial terms.
Ramón Mendiola |
CEO of FIFCO
Discover how Strategos helps you compete for your future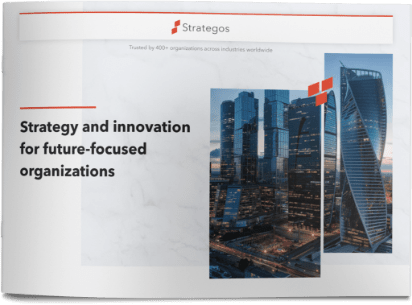 Download our brochure with detailed information about how we help our clients.