Innovation Capability Development
Building individual skills and organizational capacity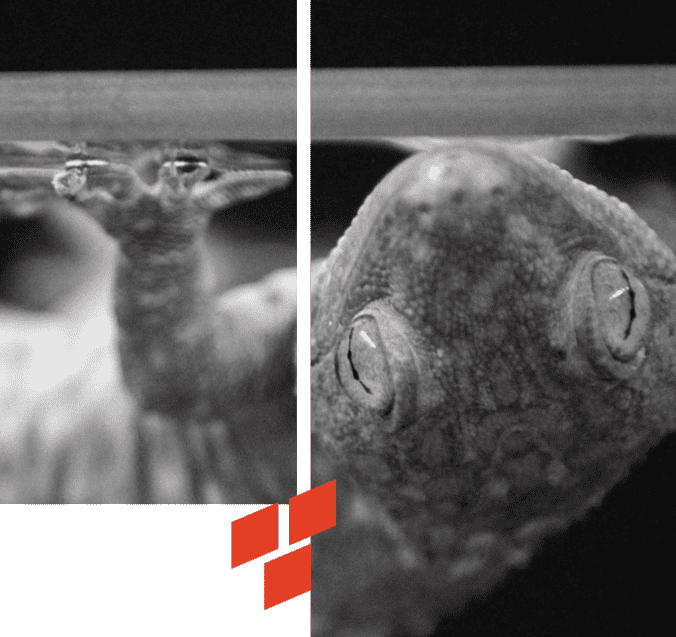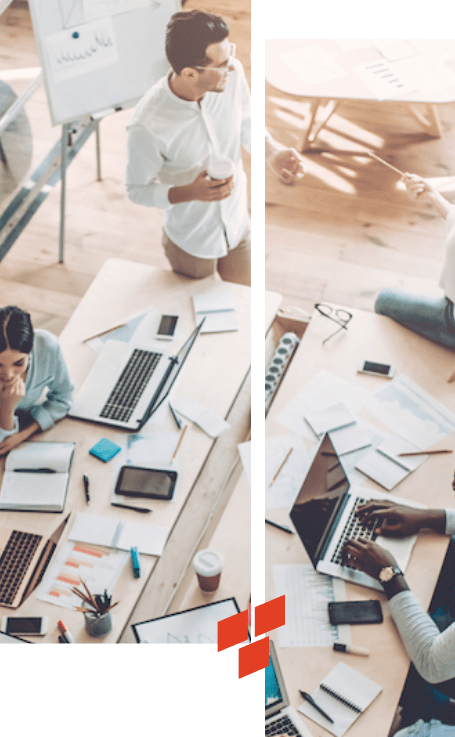 Innovation Leaders double their growth in income, profit and shareholder returns
What sets these companies apart is they all have a world class innovation capability, a culture and strategy that drives and stimulates innovation.
For most companies there is a wide gap between the aspirations of executives to innovate and their ability to execute. We make innovation stick by developing an integrated system starting immediately by removing the most critical barriers first and over time embedding innovation at the core of your organization.
A world class innovation capability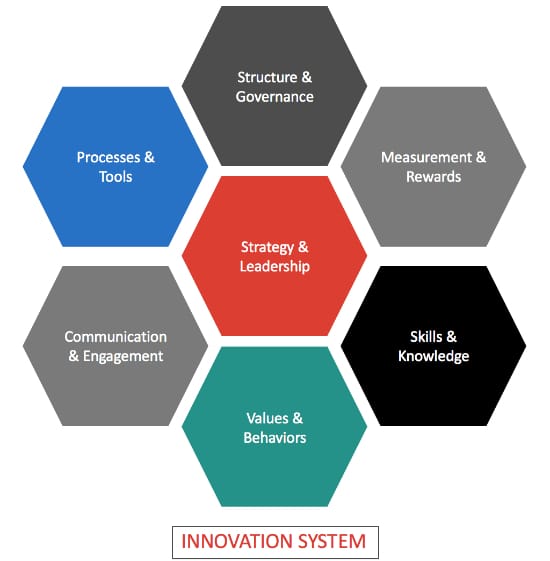 Our integrated view of the innovation system focuses on how the hard elements (structure and process) can drive the soft to reward new behaviors, ways of working and build new competencies.
Specifically we help clients to
Aim innovation and define clear goals and objectives
Perform in-depth diagnostics to highlight quick wins and innovation capability gaps
Design future innovation system components
Develop innovation professionals
Plan and embed the innovation system using a phased approach
Create a culture of innovation
Think like a game changer
Our development programs are tailored to the needs at all levels of your organization from senior executives to the individual innovation team member.
Our programs have been adopted by global organizations, universities and are seen by employees as valuable development opportunities.
Today there are hundreds of innovation professionals around the world that have been trained using our tools, techniques and approaches to think like a game changer.
In our experience, the best way for people to adopt new skills and behaviours is when they are given a real innovation challenge to complete. Our innovation capability development happens "on the job", delivering mastery in individuals and teams as well as business results.
Specifically we help clients to
Challenging assumptions to drive disruptive innovation
Learning to identify deeper needs of customers
Collaborating across organizational boundaries
Celebrating smart failure and rapid learning
Asking questions rather than telling
Developing a broader curiosity for the world around us
Developing an Innovation Culture
Our clients recognize that embedding innovation capabilities needs to be at the core of their organization's ability to survive and thrive; and that building a culture of innovation is critical, but not easy to achieve.
We view culture as an outcome that comes from embedding new behaviors, new ways of working and adopting new values. We help organizations transform by building a culture of innovation, diagnosing and eliminating barriers to innovation, embed the innovation system and make innovation happen from day one.
"Innovating the corporate culture cannot be done overnight. KT has significantly fixed its chronic wrong practices and improved its culture with the help of Strategos."
Former Chairman and CEO at Korea Telecom
There is no standard blueprint for innovation capability development that can be adopted. The right model for your company will depend on your specific business, goals, and current culture. Our innovation assessment quickly assess and communicate the state of innovation at your company and develop a vision for the future.
Our approach attacks the most critical barriers first and applies a step-wise, fit-for-purpose approach to support clients as they learn and to put the critical supporting system for innovation in place.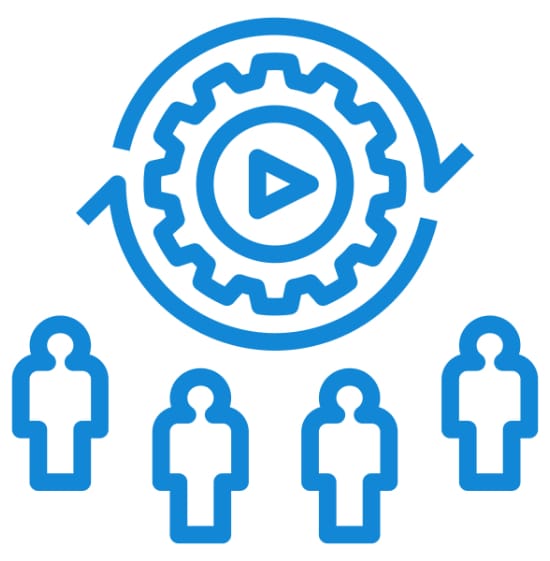 Discover how Strategos helps you compete for your future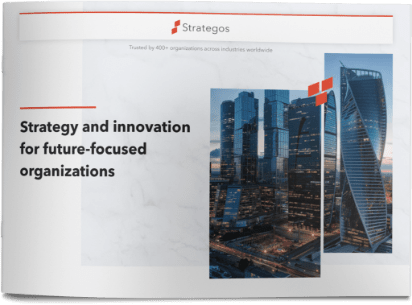 Download our brochure with detailed information about how we help our clients.