The Technology Industry is closely followed by strategist, innovators and business leaders in all other industries.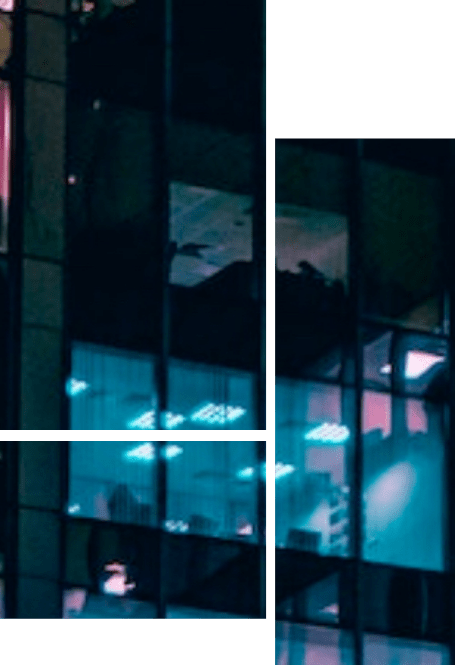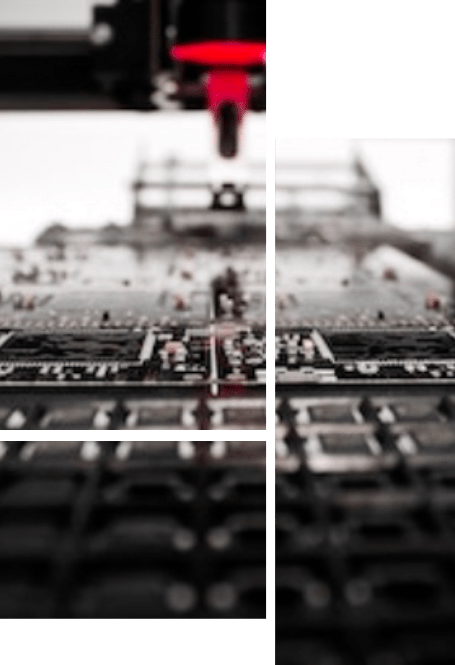 Driving innovation in other industries as well as their own
Technology is recognised as a critical driver for change for other industries to innovate and possibilities seem endless. The majority of Tech CEOs believe that the breakthroughs they create will in turn disrupt other industries and are confident they can achieve above average growth as a result. While that may be true, we believe there are several important conditions including:
Tech companies need to transform to become truly sympathetic to their customers needs and problems, identify those needs that are not currently met in a wide variety of industries
Focus on "learning before earning", i.e. creating a more agile way to commercialize their ideas, test critical assumptions before committing significant resources to building the solutions
Embrace the principle of open innovation and seek partnerships and alliances, not just with other tech companies but also with their customers to test emerging opportunities
Opportunistic plays bring short lived profits but those that view innovation as a strategic effort will reap bigger rewards as network effects and platform businesses bring focus to investments and alignment on where to play and how to win. Strategy needs to drive innovation and in turn innovation helps shape strategy for it to create differentiation and competitive advantage. This is especially true for the Technology Industry.
We help technology companies to beat the high failure rates of product introductions by developing a much deeper understanding of customer needs, focus on growth platforms and use a more agile way to experiment before committing significant resources to technological solutions.
For a global electronics company Strategos identified several new platforms for growth in outside of the company's core business. Hundreds of ideas around Digital Healthcare Solutions were evaluated including market sizing, risk analysis and go-to-market plans. Today the company has an established multi billion dollar healthcare business.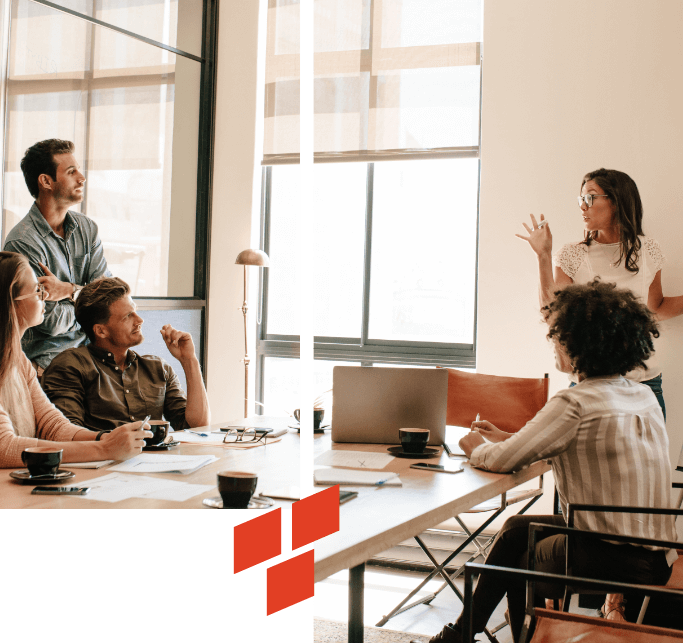 Are you ready to prepare for your future?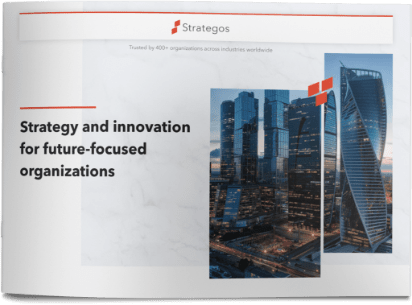 Find out more about other industries we work in
Discover how Strategos helps you compete for your future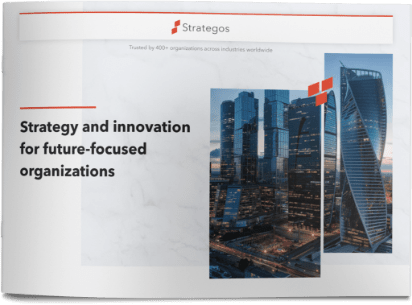 Download our brochure with detailed information about how we help our clients.