We have an extensive understanding of the industry dynamics and challenges driven by changing customer demands, advances in technology and regulatory requirements. The examples below highlight how we have made an impact for our clients.
Discover how Strategos helps you compete for your future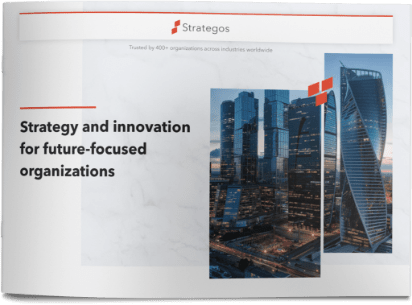 Download our brochure with detailed information about how we help our clients.