Your Strategy and Innovation Consulting Firm
We create future-focused strategies that help you compete for the future.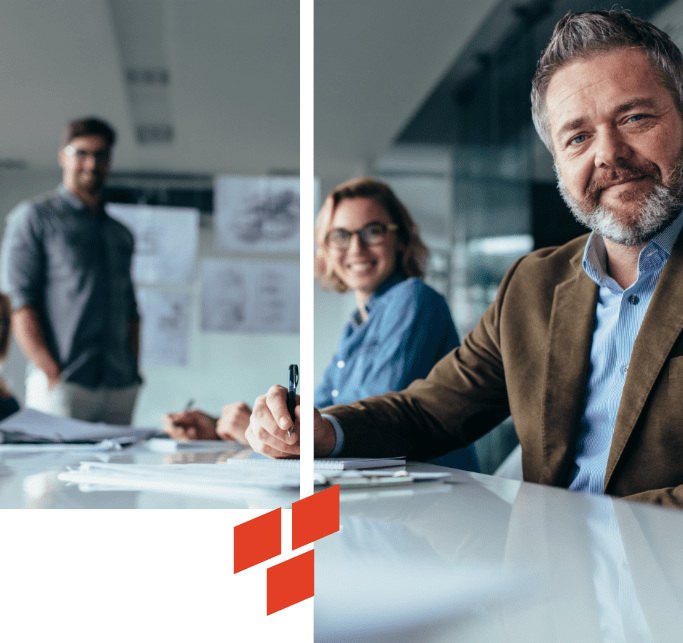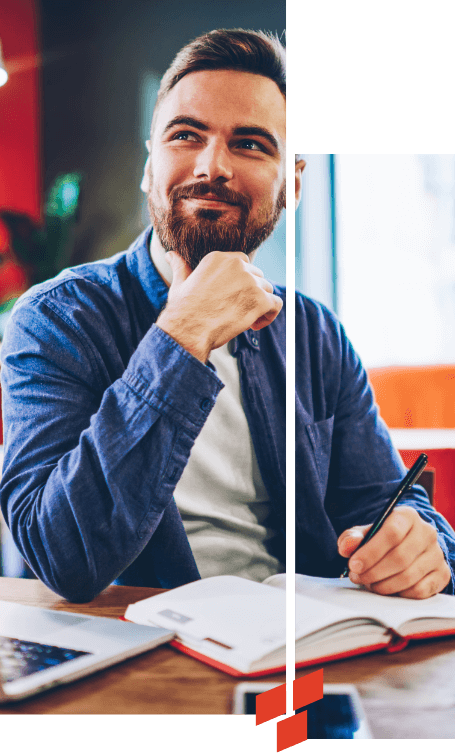 Are you ready to compete for your future?
We started Strategos in 1995 together with Gary Hamel, recognized as the world's leading authority on strategy, leadership and innovation and author of the groundbreaking book "Competing for the Future" with C.K. Prahalad. Today we are an international strategy and innovation consulting firm relentlessly focused on keeping our clients ahead of the game.
Traditional methods fall short and achieve incremental innovation at best. Companies need to break free from the patterns of their past success and invest in options for their future. Strategos introduced an approach titled "future back strategy" and helps leaders develop breakthrough strategy and drive innovation for growth.
We have the systemic, data driven approach to develop deep insights into customer and consumer needs, see changes in markets around the world and challenge assumptions that blind us to emerging opportunities.
Clients tell us we think differently and help them compete in a fast-changing environment. As a strategy and innovation consulting firm we work with C-level executives and senior leaders to shape and implement their growth agenda and cooperate with teams to make innovation happen. Our aim is to make a real impact by building a lasting world class capability and culture for innovation within client organizations.
We live in exciting times. Change is accelerating, disruption is the new norm and new opportunities present themselves for those who dare to focus on the future.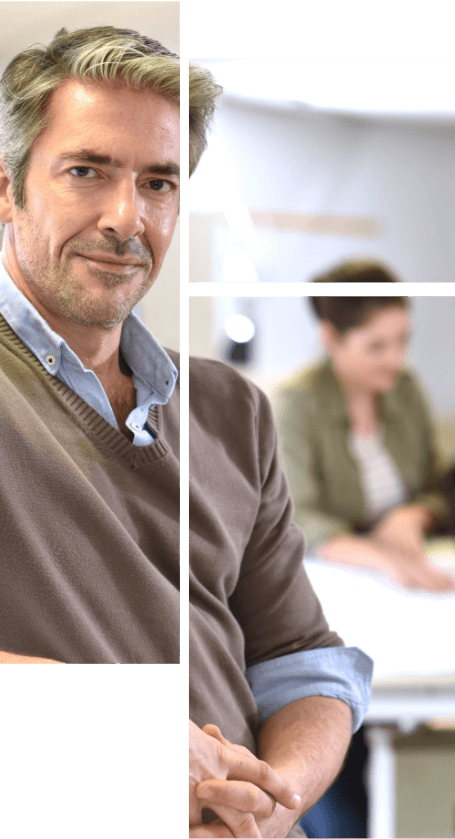 Selflessness
Put people's interests above our own; teach, coach, and develop clients to become self-reliant.
Courage
Be adventurous, creative, and open-minded; dare to challenge convention to realize the best results.
Respect
Believe in people and their dreams, actively seek their views, and see them as sources of strength.
Performance
Surprise and delight people with great insights and tangible business results.
These values guide us in how we work with our clients
These are some of the values we live by as a company. We are an international group of people from different backgrounds and cultures specialised in strategy and innovation consulting. We believe it is important to set out to our staff, our clients and partners what guides us and what we feel is important to us as a company.
On occasion we partner with organisations that are trying to make a positive change but lack access to the type of expertise we can provide but that could help them achieve better results. We have provided guidance to organizations in areas such as nature conservation, environmental protection or education and startups. When we do take on these projects we apply the same level of rigour and strive for the same high quality that characterises all our client engagements.
Environment
We work with ngo's and other non-profit organizations to provide guidance and strengthen their efforts in conservation.
Education
We help educational institutions provide special programs that involve speaking, teaching and coaching staff and their students.
Start ups
We coach entrepreneurs from startup to scale-up, i.e. testing the viability of their idea to scaling a successful business.
Are you ready to prepare for your future?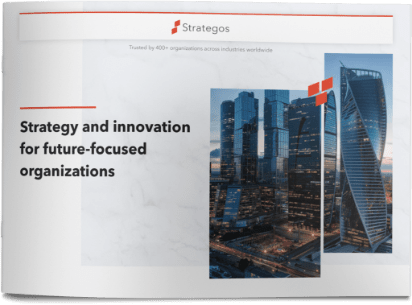 A career that fits your calling
We spent a lot of time and energy on our work so it's important we see that our contribution matters. Strategos consultants are self motivated and driven by making a real impact for their clients. If you have a passion for strategic and creative thinking then we offer the right environment to be best that you can be.
Does this sound like you and do you want to put your talents to use and make a difference then get in touch!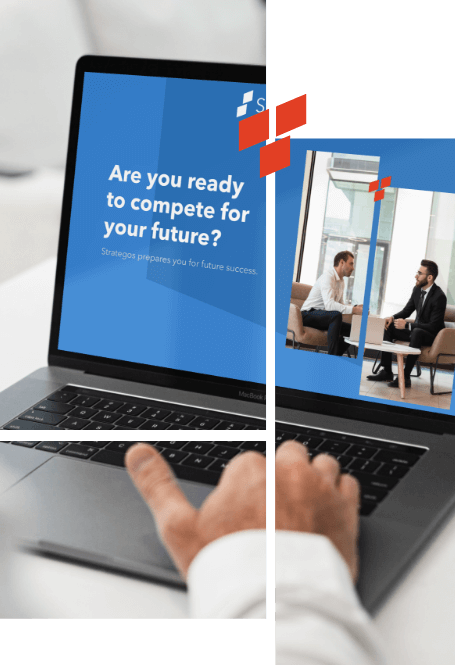 Discover how Strategos helps you compete for your future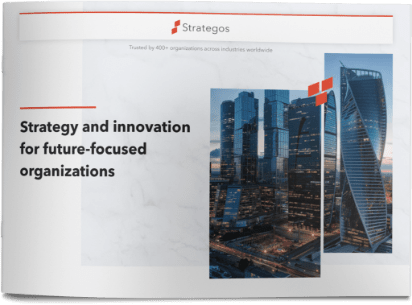 Download our brochure with detailed information about how we help our clients.